Welcome. Our mission is to have the sugar arts in the mainstream where everyone can give it a go,this is a call to ALL ARTISTS. We have a lot of fun and this is fantastic place to get exposure of your artwork and talent. We are not having a competition perse in Oct/ Nov, we are having more a meet and greet.Our judges will be back! We look forward to seeing you all again and rebuilding a great foundation!
Saturday, October 23, 2010
Bridget we are going to have the best cookies ever thank you!!!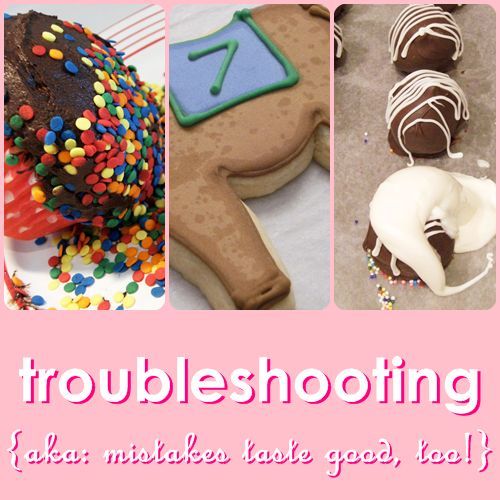 This is something you do not want to miss!
Thank you Bridget we love you <3 xox